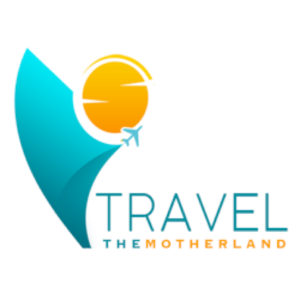 Travel The Motherland is an African travel agency which provides quality and affordable services for holidays and business trips.
Our aim is to meet your expectations along with high quality and personalized services, reliability and flexibility, in accordance with the best rates.
At Travel the Motherland, we have close working relationships with a huge variety of Hotels, Bed & Breakfasts, Resorts, Self-catering accommodation and Motels. It is therefore our utmost goal to ensure we match the appropriate accommodation to your specific requirements. Similarly, we deal with a large selection of transport providers which includes Domestic & International flights, Rental cars, as well as customized tours within Africa and the world at large.
What We Can Do
Our services include EVERYTHING related to tourism, such as: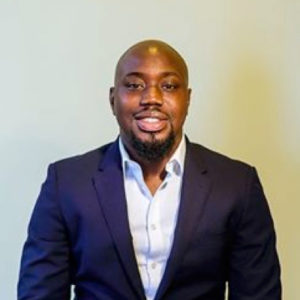 Akintunde Marinho
Managing Director
+234 818 279 9268 | +234 803 315 0610 akintunde@travelthemotherland.com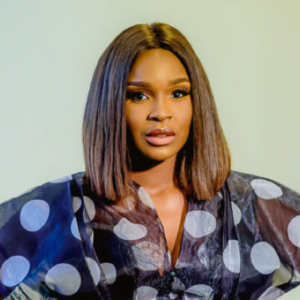 Ibiere Douglas
Head of Client Services
+234 806 042 7224
ibiere@travelthemotherland.com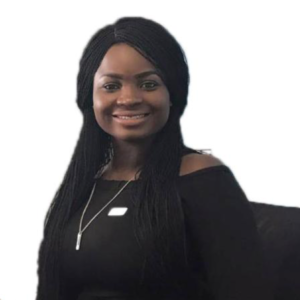 Wuraola Coker
Head of Operations
+2348099995703
wuraola@travelthemotherland.com

Our staff can visit you in order to plan together your personal or corporate trips.